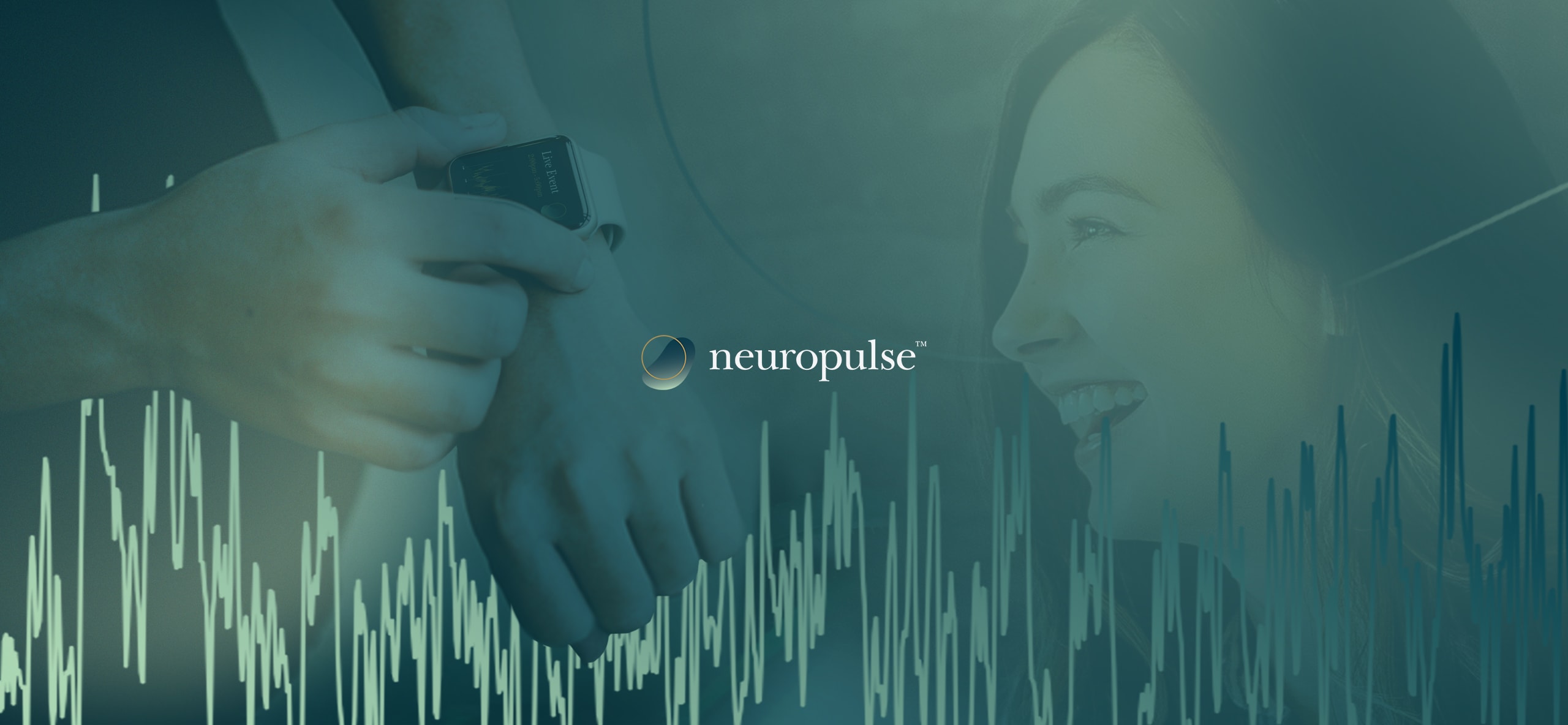 We now have the ability to listen to what's not being said.
Neuropulse uses biometric data to track audiences' emotional engagement in real-time, creating actionable insights. Attention and emotional resonance are the key indicators of future actions such as the intention to buy, to remember your message, or even to advocate for your brand. In partnership with the neuroscientists at Immersion Neuroscience, the brain's unconscious neurological responses are measured so Neuropulse can optimize engagement in any setting, digitally or in-person.

Part technology. Part
science
.
Completely insightful.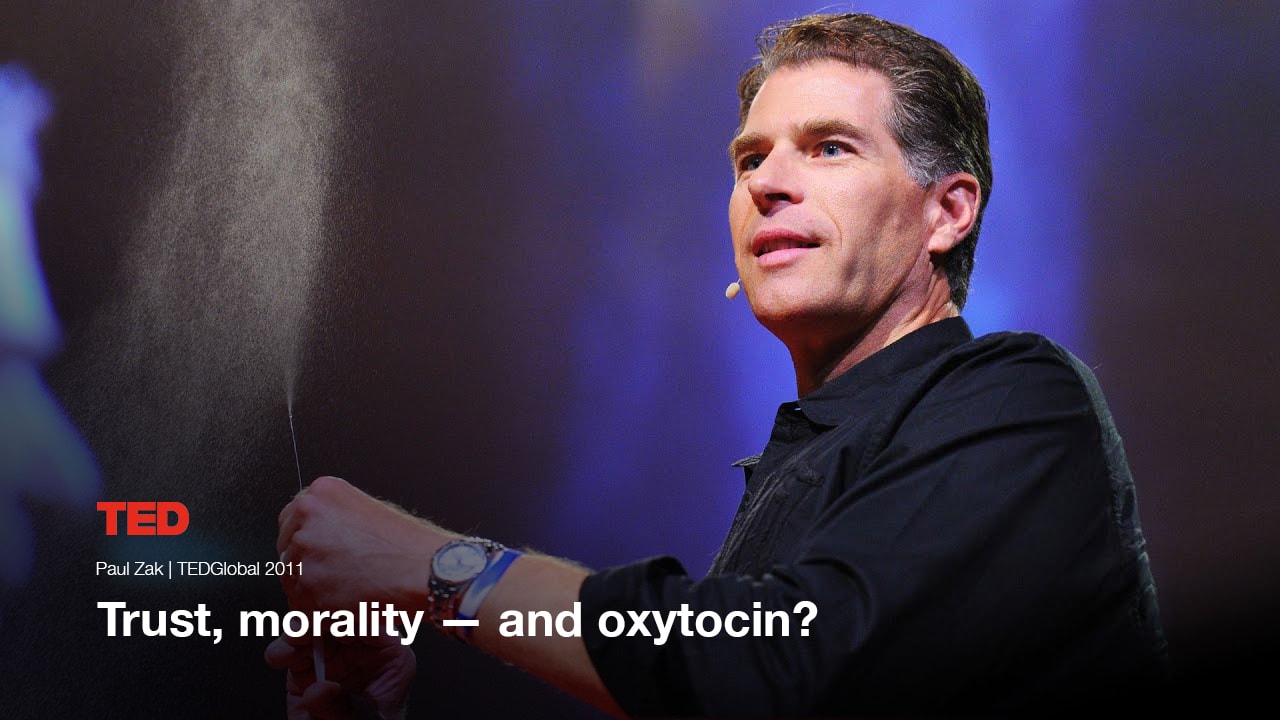 The Science
With over 20 years of peer-reviewed published research and millions invested in R&D, world-renowned Neuroscientist Dr. Paul Zak and the team at Immersion Neuroscience have pioneered quantifying the brain's acute production of the neurochemical oxytocin to robustly predict individual decisions and market outcomes.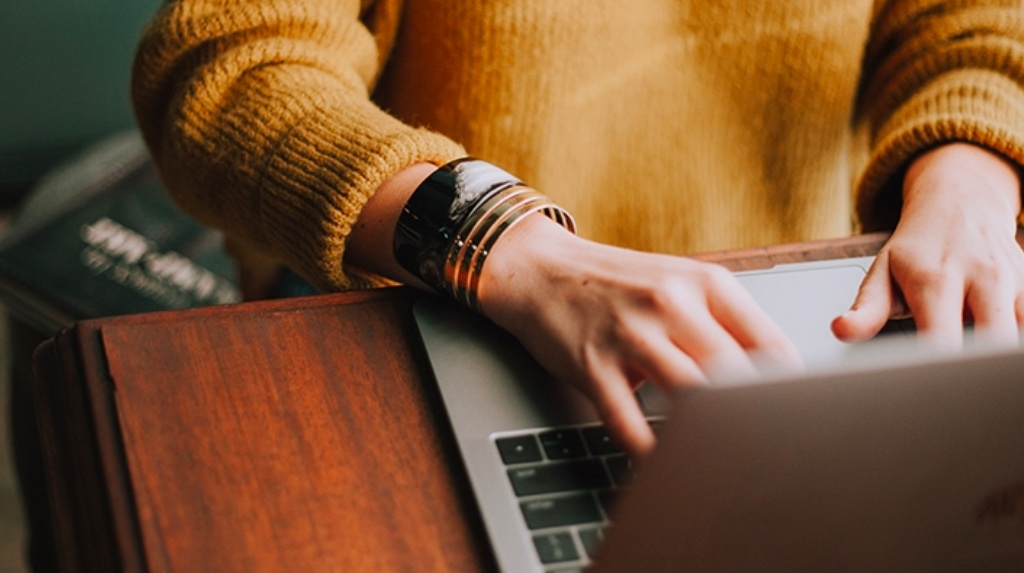 The TECHNOLOGY
A cloud-based solution that works regardless of device, location, or objective. A real-time dashboard allows users and teams to see their second-by-second data, playback the experience, graph & aggregate the data to make predictions, and share with teams across the world.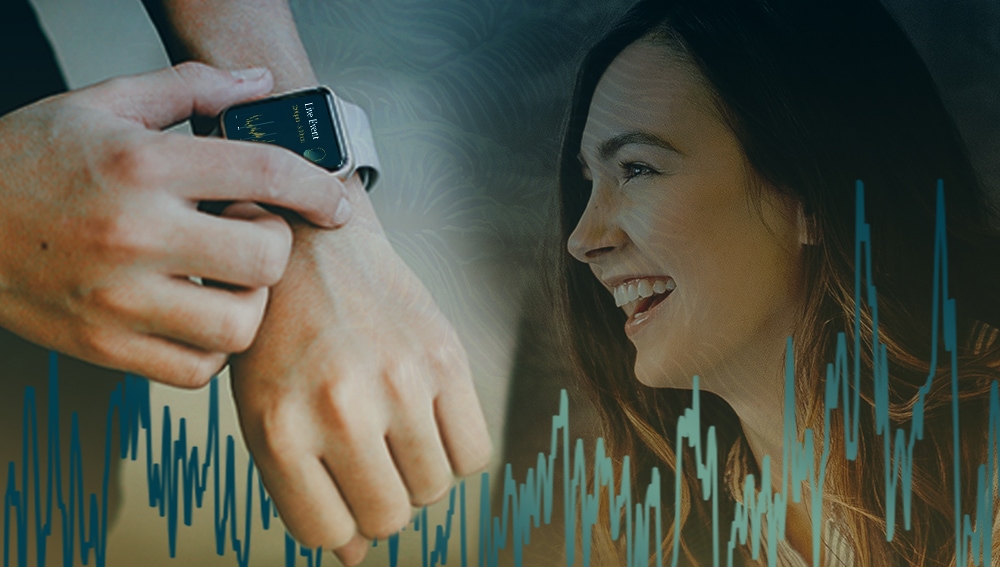 THE INSIGHTS
In order to move your product, service or message, you must move people. The Neuropulse program leverages the vital neurological data to optimize emotional engagement in real-time, enabling us to build stories, brands, and businesses rooted in truth.
Welcome to creativity grounded in truth.
Our Neuropulse program combines real-time emotional engagement tracking with data-driven expertise to move your business forward by predicting future human actions with over 80% accuracy.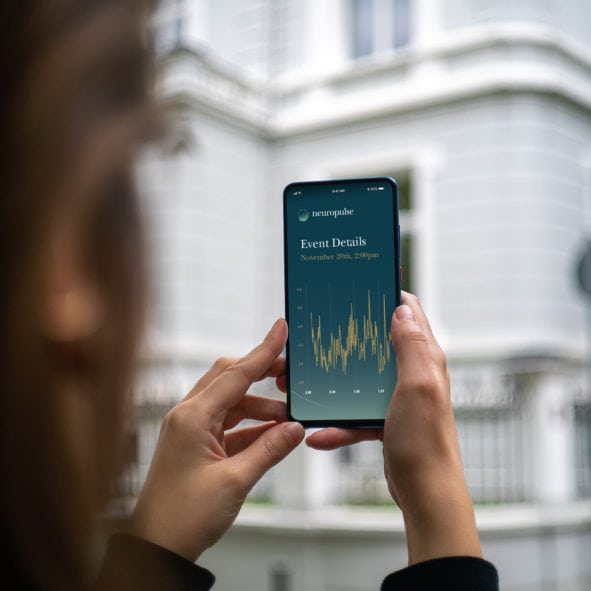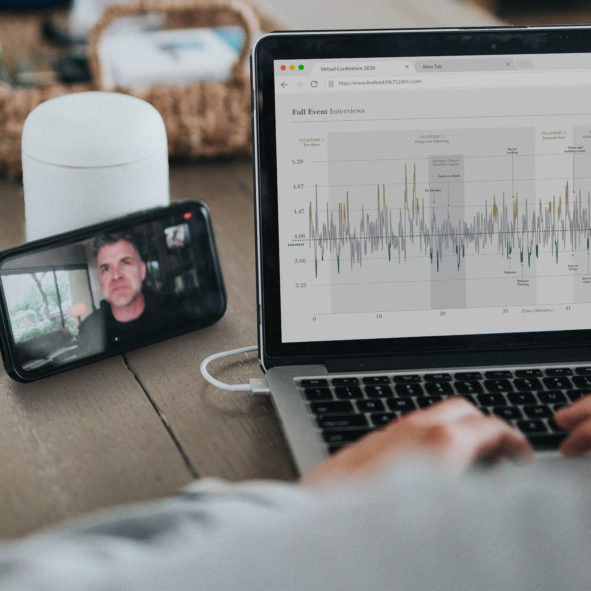 One program, endless possibilities.
Across any live or virtual environment, setting, or event, Neuropulse is the key to optimize emotional engagement and deliver the best experience for your teams, customers, or consumers.
Help make critical decisions with data
Leadership & sales readiness
Enhance human experiences
Optimize content & messaging
Measure true engagement
Influence purchase or behavior
Test products, services, or concepts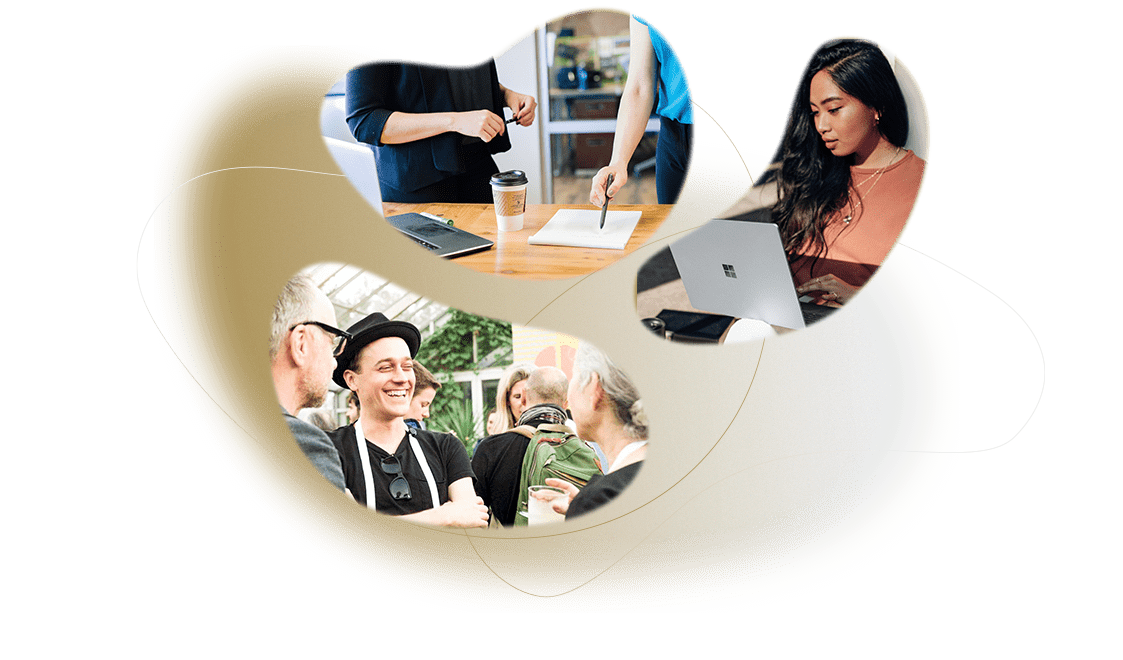 Passive

research, active insights.
The software is easily accessed by utilizing Neurpulse provided wristband technology, or your very own smartwatch, to measure unconscious neurological responses in real-time. Second-by-second data is fed to a connected online portal that allows you to see audience engagement on a simple 1-5 scale — every moment of interest, excitement, boredom, or frustration. We then use these insights to enhance any experience, create maximum immersion, influence growth opportunities, and predict positive outcomes for your business.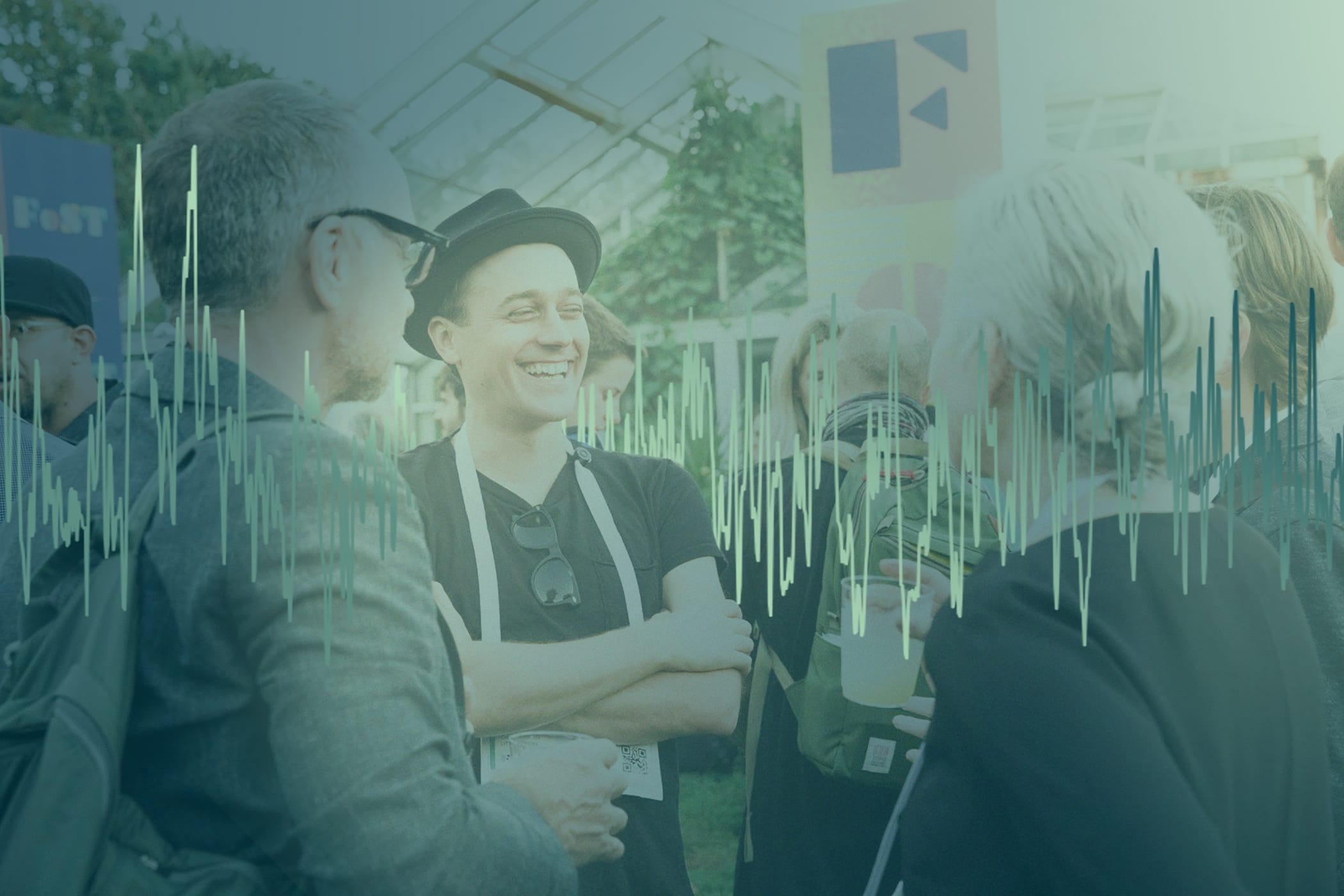 Neuropulse is available wherever you and your smartwatch are.
We're able to read your immersion levels on almost all of your favorite smartwatches: Apple Watch, Fitbit, Google Wear OS, and Samsung Galaxy smartwatches.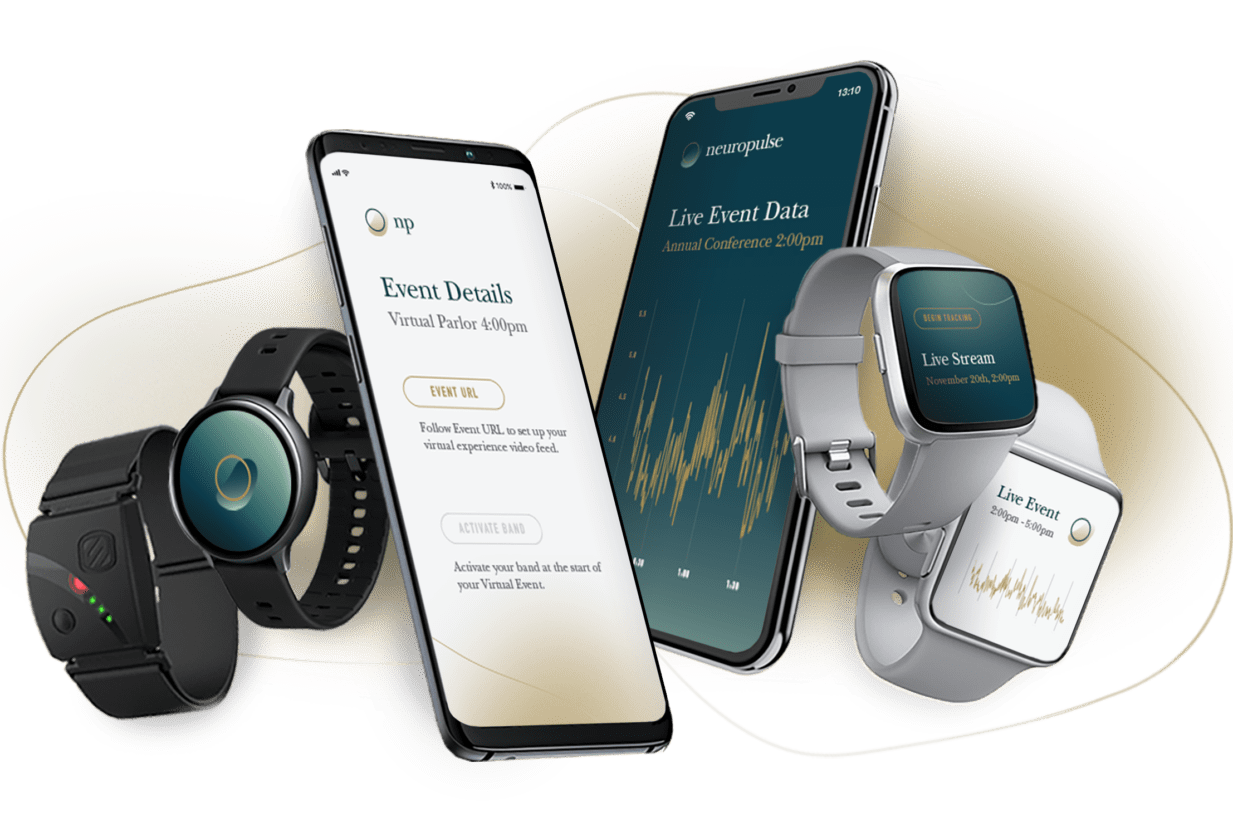 Don
't
have access to a smartwatch? With a Neuropulse Virtual Kit, we
provide all of the technology you
 need.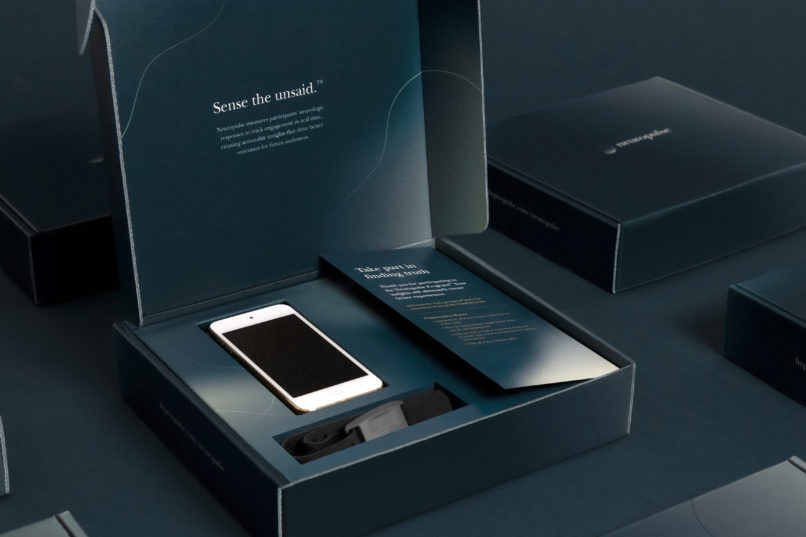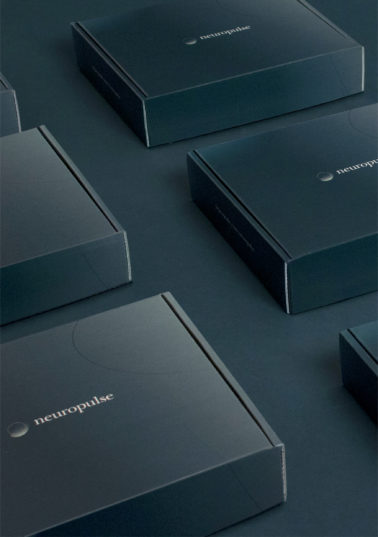 Trusted among global leaders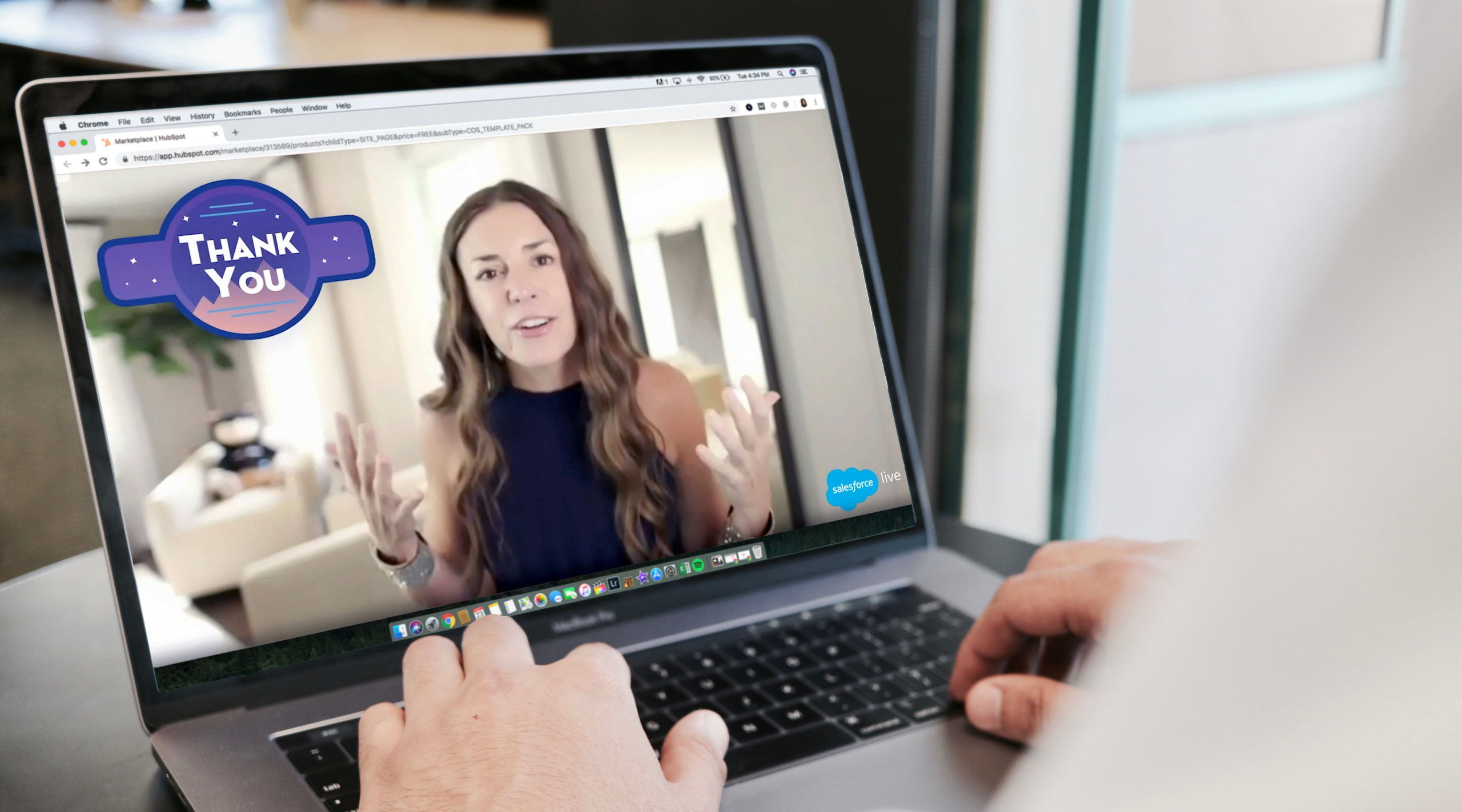 "Thank you for really getting into what our audience is thinking, especially when we can't see them in person. It was just so seamlessly well done."
Sara Cattanach, Senior Manager, Corporate Messaging at Salesforce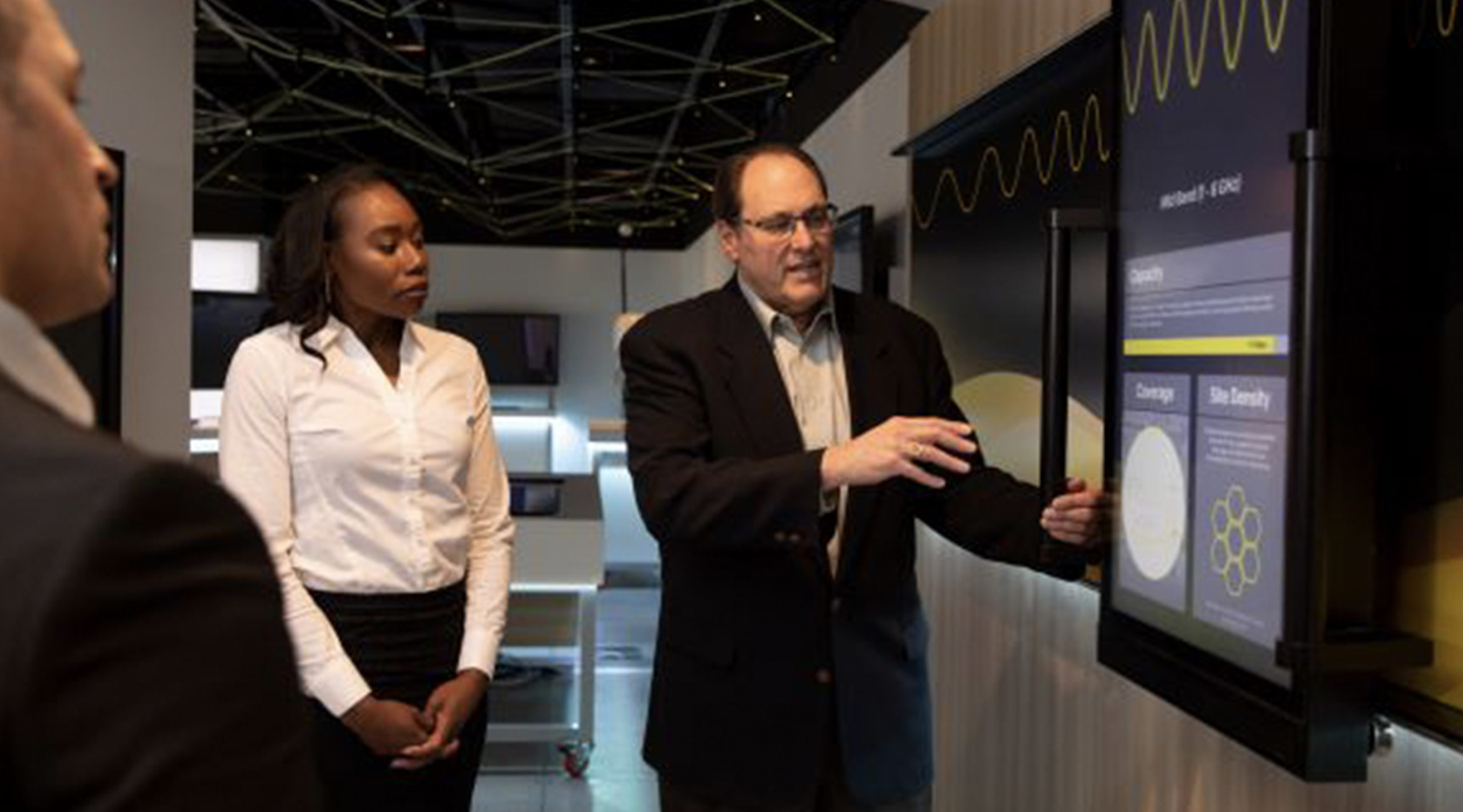 "With Neuropulse, I can get instant, genuine feedback from customers. I was able to apply those findings to strengthen my presentation, improve elements of our experience resulting in greater customer engagement that leads to increased sales opportunities."
Corey Hansen, Senior Program Manager, Executive Briefing Center
---
Your privacy is important to us. That's why we exclusively work on a secure, private technology with an anonymized relationship between participants and hosts. Want to learn more? Contact us at [email protected]
Sense the unsaid.™
Turn untold truths into opportunities.